Stunning Results
Beauty Services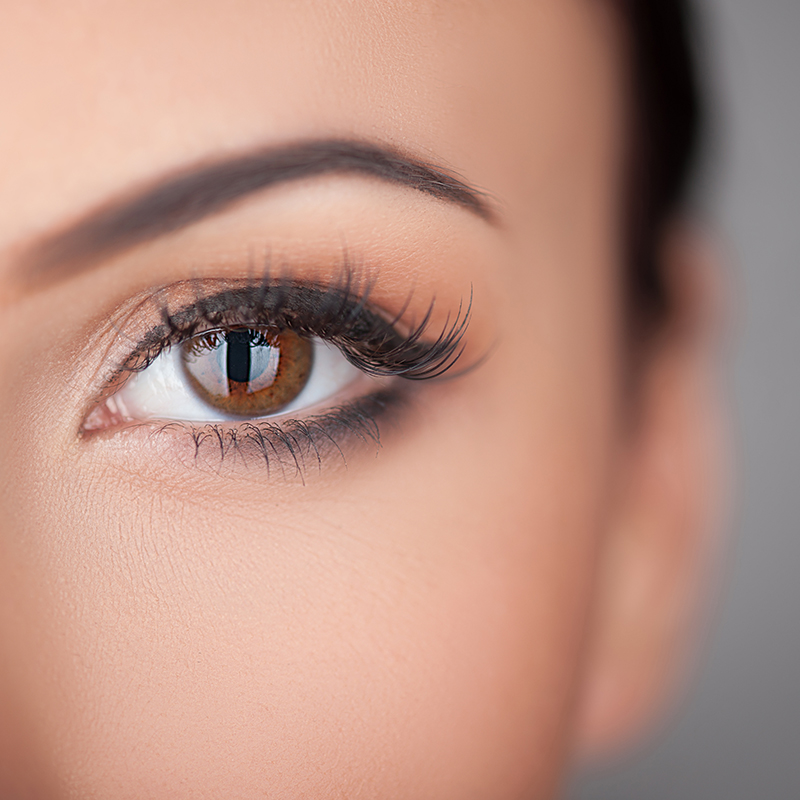 Lash Lift
Lash lifts are the quickest way to achieve a stunning, wide eyed look while keeping your own natural lashes! This is a low maintenance alternative to lash extensions as the "lift" effect will last approximately 6-8 weeks. This process involves straightening your natural lashes at the root creating the illusion of longer, lifted lashes.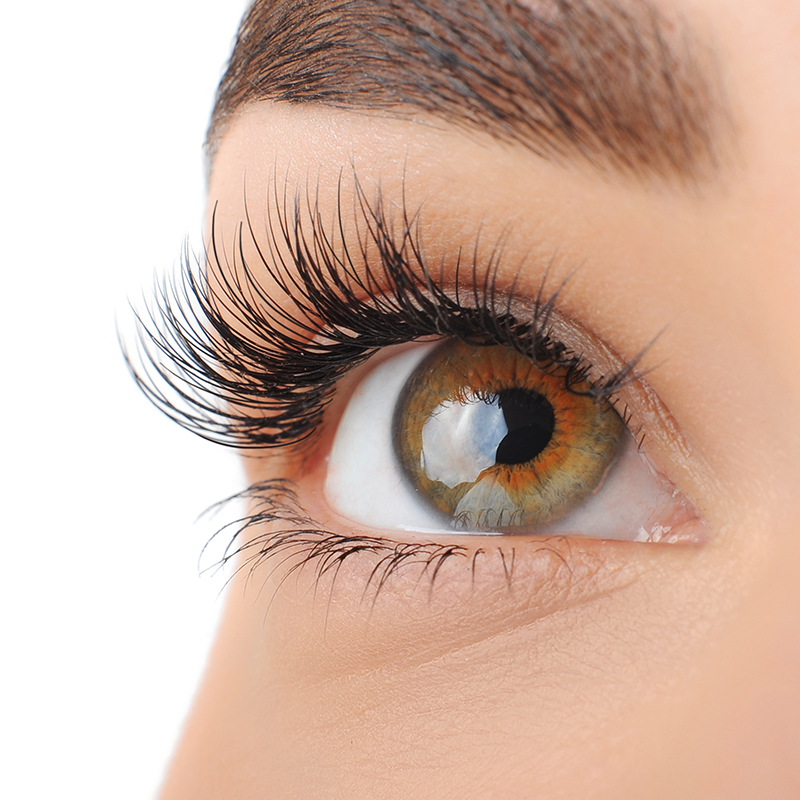 Lash Tint
A lash tint gives lashes definition without having to wear mascara, this is typically paired with a lash lift.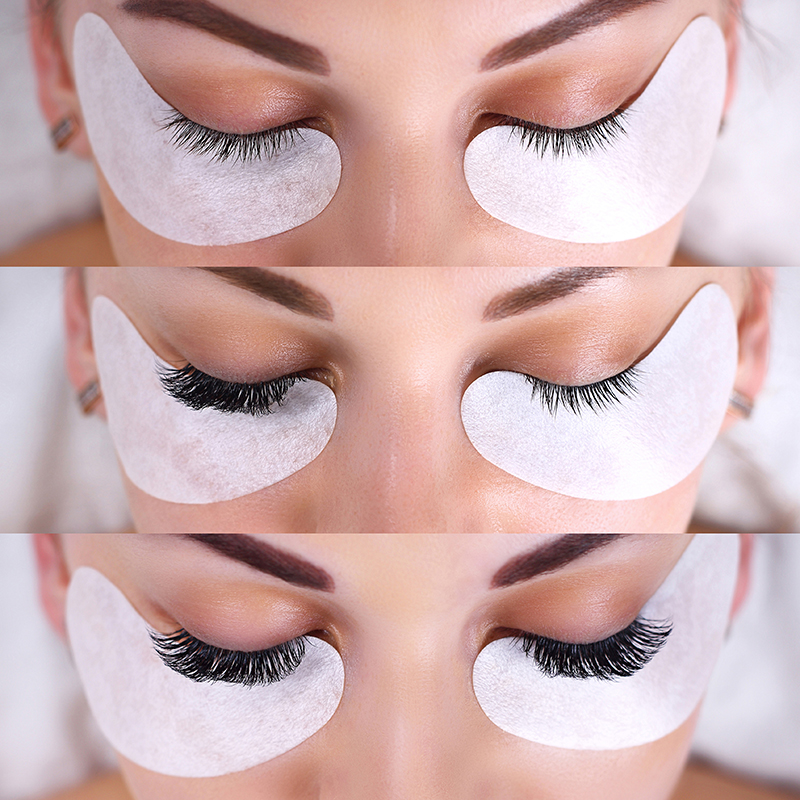 Lash Extensions
Semi-permanent eyelash extensions are individual synthetic mink lashes that are designed to replicate a natural lash. Extensions are carefully applied one by one to create a luscious yet natural appearance.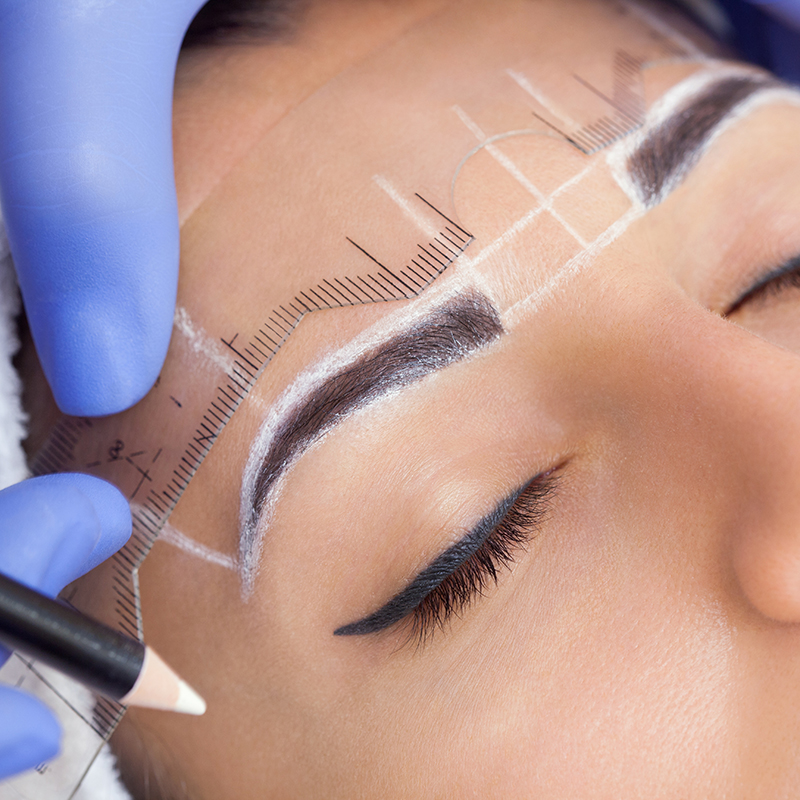 Microblading
Mircoblading is a form of semi-permanent makeup that provides a means to partially or fully camouflage missing eyebrow hair with the appearance of simulated hair using fine deposits of cosmetic tattoo pigments. This service will be coming to the spa this November!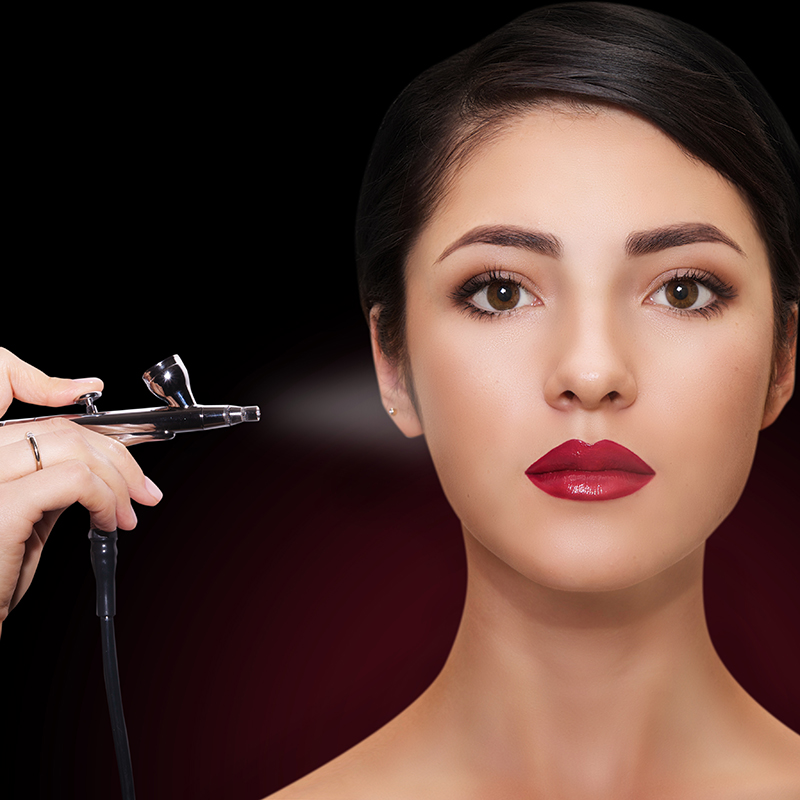 HD Airbrush Makeup
HD Airbrush makeup is sprayed onto the skin using an airbrush. This makes for smooth, even and flawless coverage. Airbrush makeup is popular for large events such as weddings or reunions!